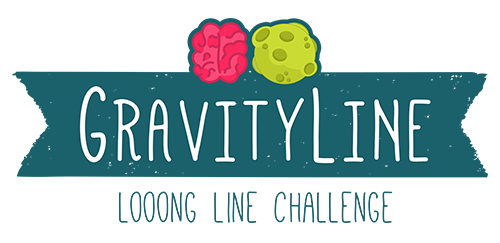 The world is threatened by an incredibly dangerous bacteria. Remove it from the infected objects using a microscope, cool tools, wits and your reflexes.
Saving the universe is addictive, challenging and fun!
Compete in dynamic and challenging game play
Be surprised by original and varied levels
Unlock new swift cards for achievements
Get New Levels soon
Credits
CREATED WITH FUN AND PASSION IN CRACOW, POLAND By

Mateusz - Scenario&Design
Arek - Gameplay&Development

Bubble the Pug - CEO
For Press
GET ALL INFORMATION ABOUT GRAVITYLINE, including description, trailer, screenshots, logos and developer info. Feel free to use it in any publication about our game.
Press Page
Contact us: hello@gravityline.net
Windows version soon!